The Best Acting Class in NYC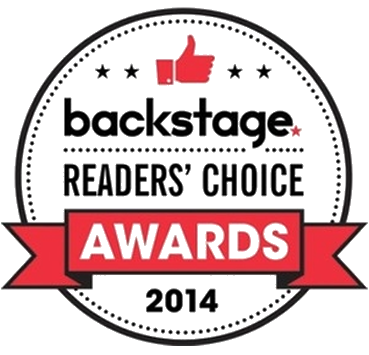 Backstage 2014 Reader's Choice named Ted Bardy Acting Studio:
Best Acting School
Best Acting Coach
Best Audition Teacher
Best On-Camera Class in New York City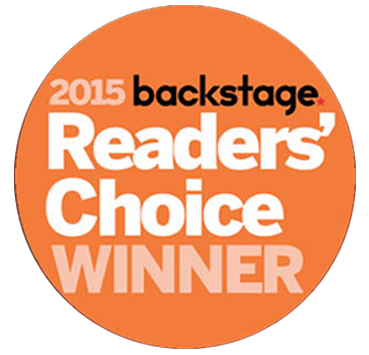 ONCE AGAIN in 2015, Backstage named us the Best Acting School NYC has to offer:
Best Acting School
Best Acting Coach
BEST Audition Class
BEST Acting Class for Teens
BEST Dialect Class in New York City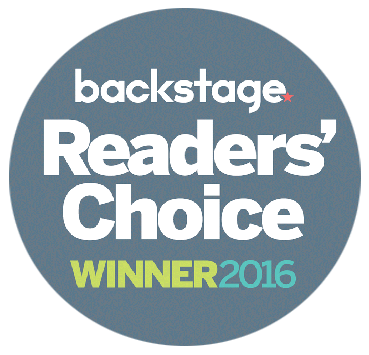 AND AGAIN! Backstage Readers' Choice Awards 2016 Awards:
Best Acting School
Best Acting Coach
Best Audition Class
Best On-Camera Class
Best Audition Coach
Best Class for Teens
Best Dialect Class
Best Summer Program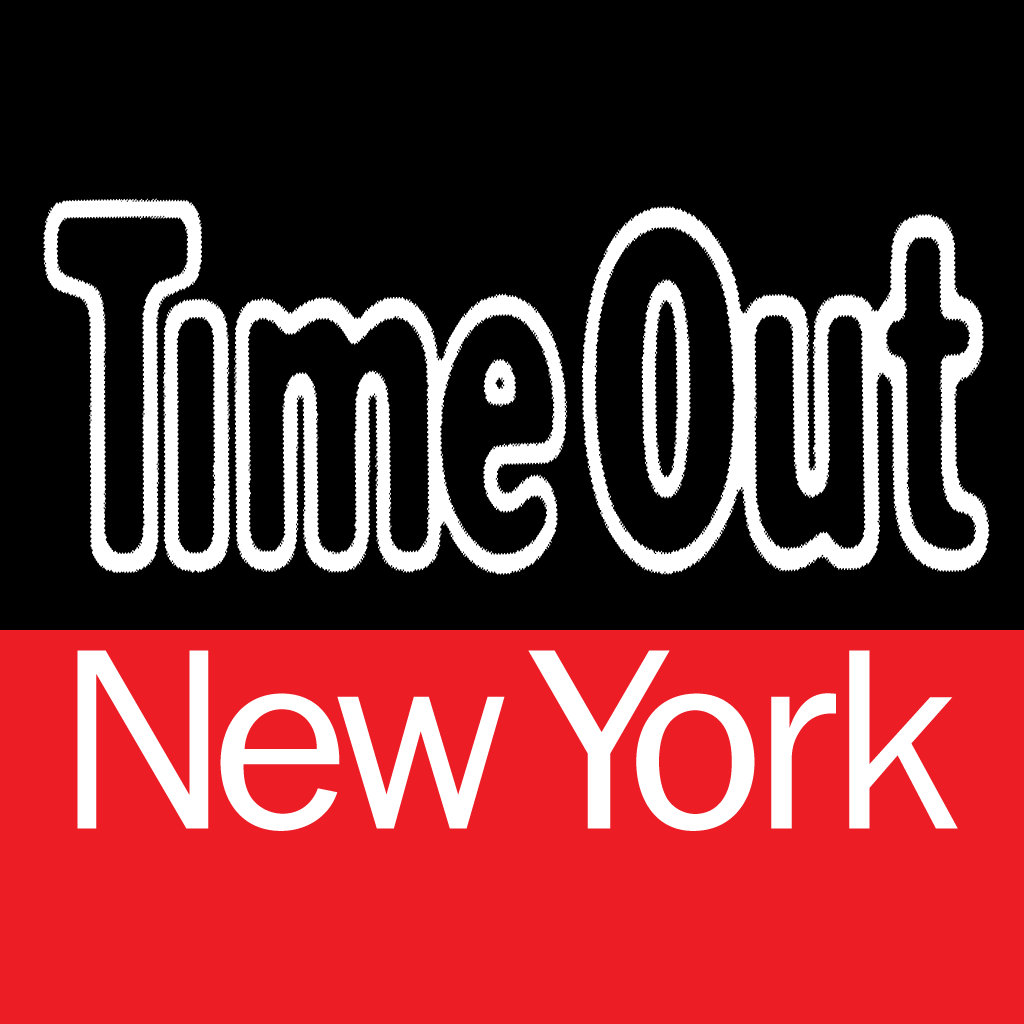 Featured in Time Out New York's Best Acting Classes in New York rankings for 2017.
"…immerses newcomers in the [Meisner] technique…Definitely not for dabblers!" – Time Out New York
Looking For The Best Acting School in New York City?
Located in Manhattan's thriving theater district The Ted Bardy Acting Studio is recognized internationally as the best private, independent acting school in New York City. Dedicated artists may enroll in the Studio's unique all-encompassing 3-Phase Meisner-Based Acting Program. The Ted Bardy Acting Studio offers a creative home to not only study the Meisner acting technique but also acquire a specific, pragmatic approach to auditioning. Our actors also gain experience acting for stage in the Studio's One Sky Performance Space, and acquire footage acting in the Studio's short films.
With options ranging from beginner courses to advanced scene studies and private dialect coaching, the Ted Bardy Studio offers support along every step of an actor's journey.
Through an emphasis on small class sizes, the Studio's staff provides personalized instruction designed to help each individual student master the Meisner technique and develop a distinctive artistic approach.
HOW TO APPLY!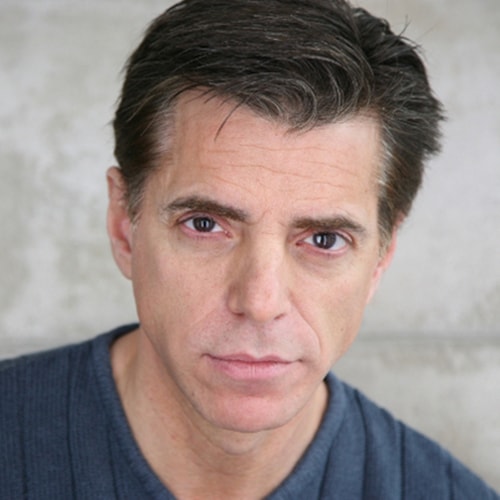 Who is Ted Bardy?
Ted Bardy has studied all the major acting techniques with some of the greatest teachers of our time. He has sculpted a practical, clear and specific way of working for today's actor that is based upon his own experiences. He has worked with such stars as Mira Sorvino, Sarah Michelle Gellar, Antonio Fargus, Lauren Holly, and Academy Award winner F. Murray Abraham. Mr. Bardy has also worked behind the camera as Director, Producer and Casting Director. Ted Bardy (when not instructing) personally supervises, observes, and evaluates all student work in all classes and workshops.
Three-Phase Acting Program
Meisner Classes in NYC