The Best Acting Class in NYC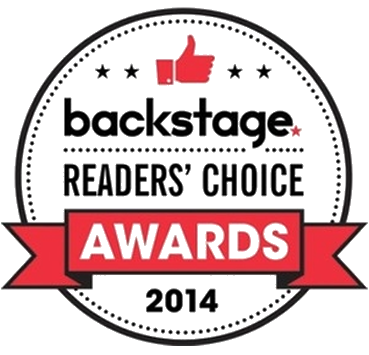 Backstage 2014 Reader's Choice named Ted Bardy Acting Studio:
BEST Acting School
BEST Acting Coach
BEST Audition Teacher
BEST On-Camera Class in New York City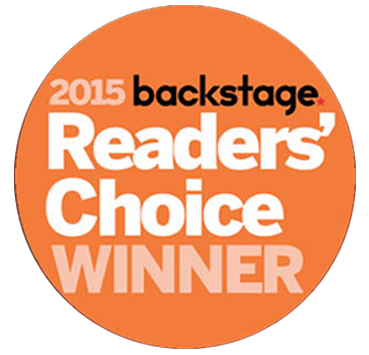 In 2015, Backstage named us the Best Acting school NYC has to offer.

Best Acting School
Best Acting Coach
BEST Audition Class
BEST Acting Class for Teens
BEST Dialect Class in New York City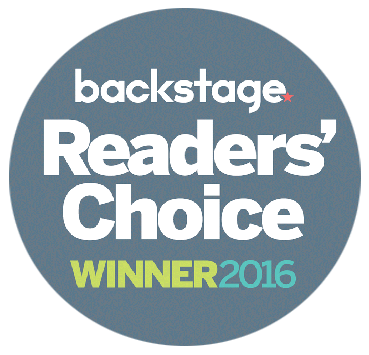 Backstage Readers' Choice Awards 2016 Awarded more laurels:

Best Acting School
Best Acting Coach
Best Audition Class
Best On-Camera Class
Best Audition Coach
Best Class for Teens
Best Dialect Class
Best Summer Program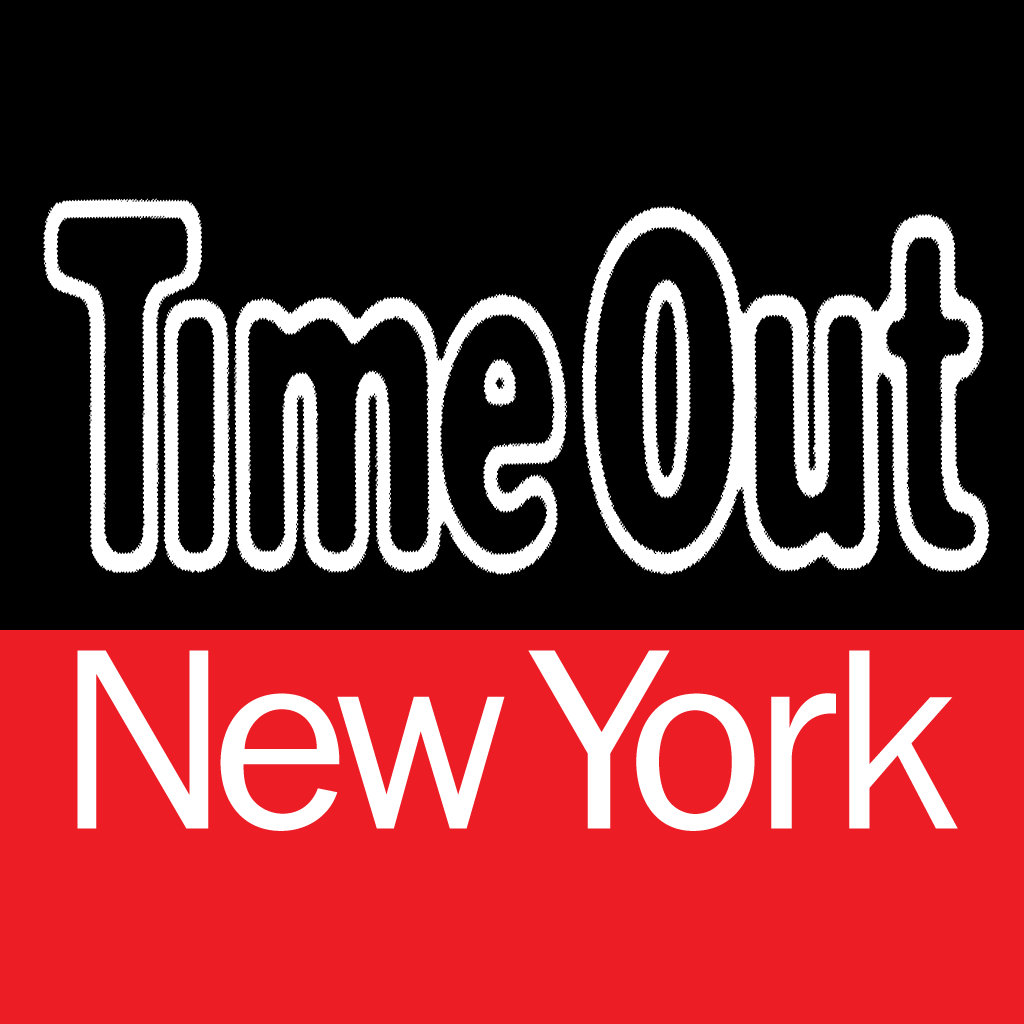 Featured in Time Out New York's Best Acting Classes in New York rankings for 2017.
"…immerses newcomers in the [Meisner] technique…Definitely not for dabblers!" – Time Out New York
Looking For The Best Acting School in New York City?
You have been looking for the best acting school in NYC because you want to be the best. Well the good news is, you have found it. The laurels say we are the best but, most importantly, our students agree. Come find out why so many vote for Ted Bardy Acting Studio as the best NYC Acting School.
Enroll Now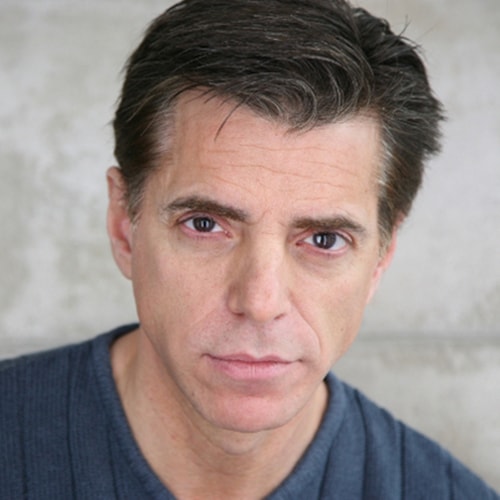 Who is Ted Bardy?
Ted Bardy has studied all the major acting techniques with some of the greatest teachers of our time. He has sculpted a practical, clear and specific way of working for today's actor that is based upon his own experiences. He has worked with such stars as Mira Sorvino, Sarah Michelle Gellar, Antonio Fargus, Lauren Holly, and Academy Award winner F. Murray Abraham. Mr. Bardy has also worked behind the camera as Director, Producer and Casting Director. Ted Bardy (when not instructing) personally supervises, observes, and evaluates all student work in all classes and workshops.
Three-Phase Acting Program
Meisner Classes in NYC