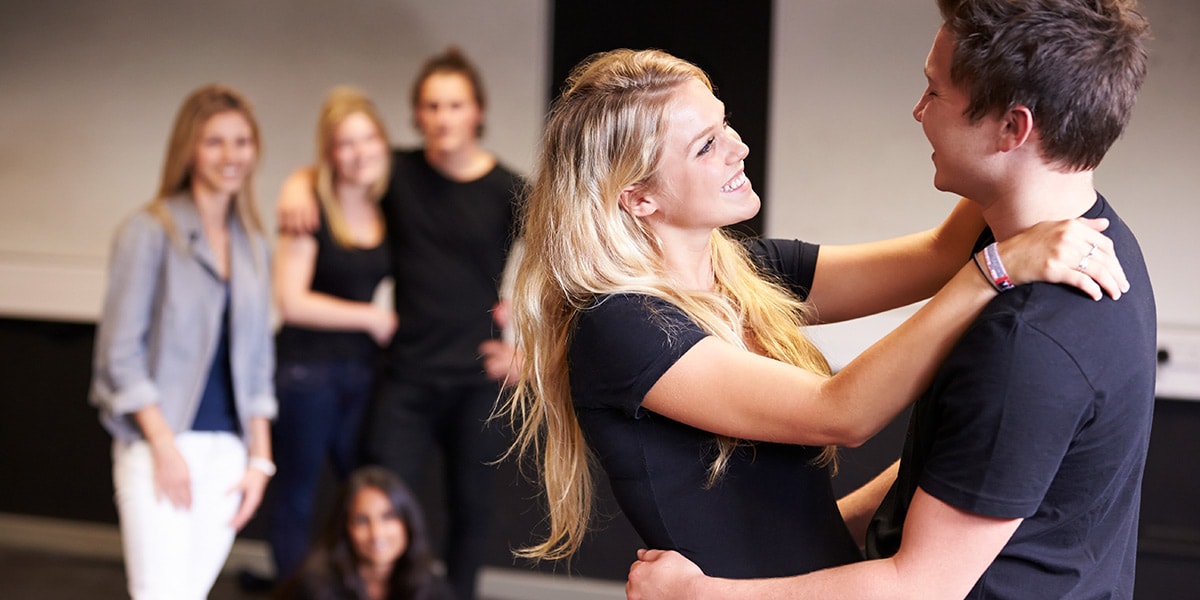 Beginner Acting Classes Phase 1
The "Reality of Doing" is the foundation of the Sanford Meisner approach to acting. Our Beginner Acting Classes start off with the fundamental Meisner Technique exercise called, "The Repetition Exercise." This fundamental exercise trains actors in the habit of really listening, getting the attention off themselves, leaving themselves vulnerable, and really responding truthfully to the other actor's behavior. All actors move through this phase at their own pace. On average we see most actors take about six months in this first part of the technique.
Learn More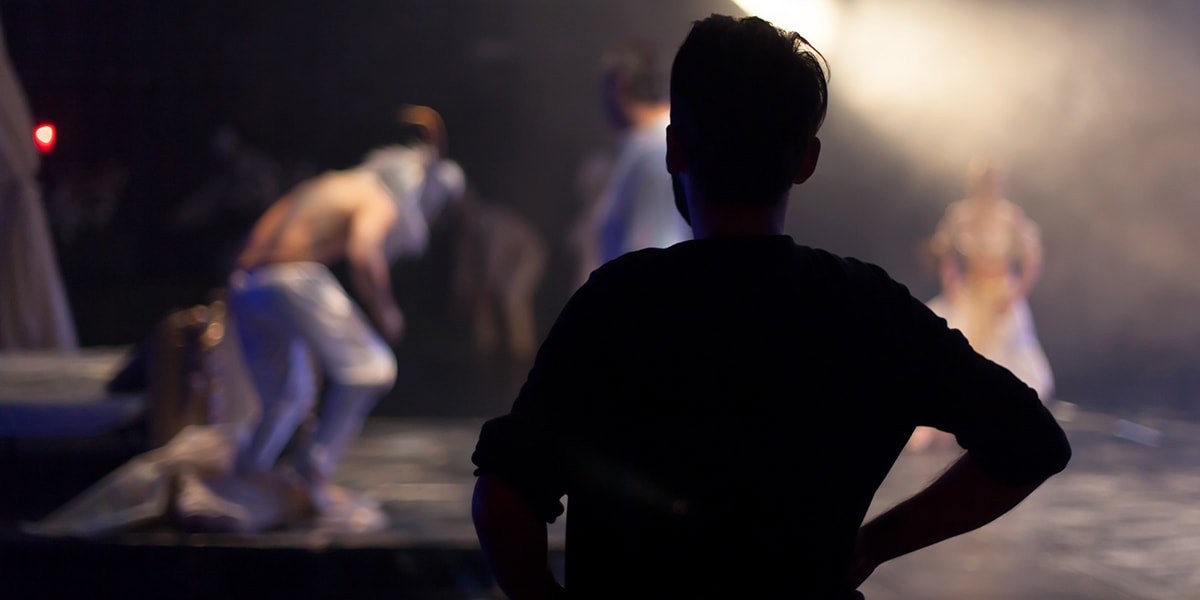 Advanced Meisner Technique Phase 2
Advanced Acting Class, continues to build upon the work from Phase 1. This work is individualized and designed in a very systematic, step-by-step fashion in order for the actor to develop a habitual way of working. The instructor arranges semi-private meetings with students new to Phase 2 to discuss and explain "emotional preparation." Emotional preparation is the tool the actor uses to generate a truthful, emotional life. Its how the actor connects him/herself emotionally to the prior circumstances. On average students spend another six months in phase 2.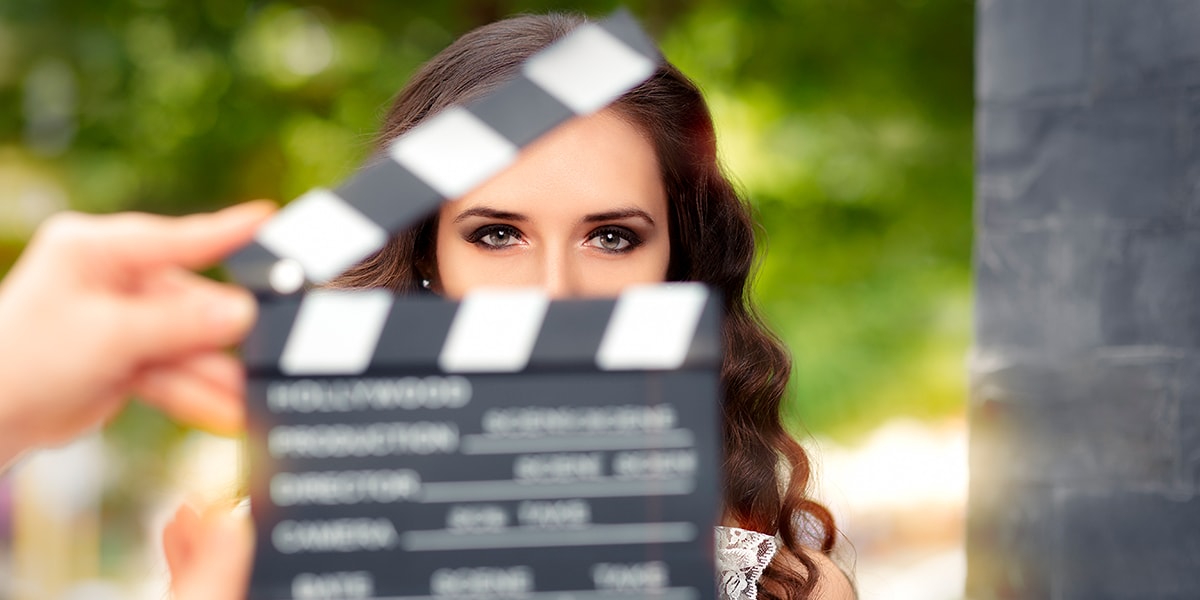 Advanced Workshop Phase 3
The Professional Acting Class (Phase 3) is the third and final phase of training for actors enrolled in the accelerated 3-phase Meisner Technique Acting Program at The Ted Bardy Acting Studio. Working professionals and actors who have completed their training at other facilities are also considered for admission to the Professional Acting Class (Phase 3) which focuses on application of the Meisner Technique. After about a year of technique class (Phase 1 & 2) you are encouraged to take the advanced workshop where you can start to apply your technique to scenes and audition material.
Learn More